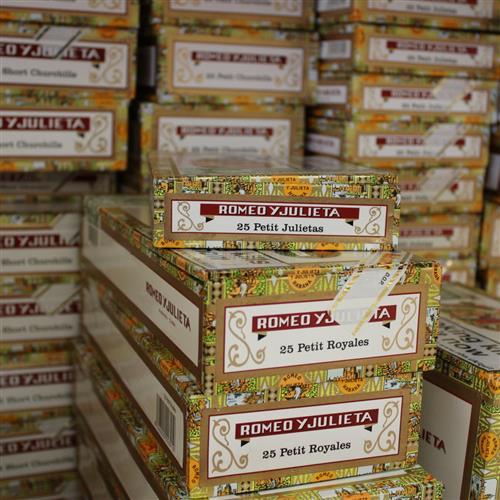 u're a cigar enthusiast on a budget, you may be wondering if it's possible to find a good inexpensive cigar. The answer is yes! While premium cigars can be expensive, there are plenty of affordable options available that don't sacrifice quality or flavor.
One great resource for finding affordable cigars is online retailers. Sites like CigarBid and Famous Smoke Shop offer a wide selection of cigars at discounted prices, and you can often find deals on sampler packs and bundles.
So what are some of the best inexpensive cigars out there? Here are a few options to consider:
- Por Larrañaga Panatela: This cigar has a smooth, creamy flavor and is a great option for beginners or those who prefer milder cigars.
- Nub Connecticut: This short, fat cigar is packed with flavor and is a great choice for those who prefer a bolder smoke.
- Rocky Patel Mulligans: This affordable cigar has a rich, earthy flavor and is a great option for those who enjoy full-bodied cigars.
- Partagas: Partagas is a well-known brand that offers a range of affordable options, including the Partagas Black Label and the Partagas 1845.
Other affordable options include Jose L Piedra Petit Cazadores, El Viejo Continente Maduro Lancero, and Drew Estate Factory Smokes.
When it comes to finding a good inexpensive cigar, it's important to remember that price doesn't always equal quality. By doing your research and exploring different options, you can find a cigar that fits your budget and your taste preferences.