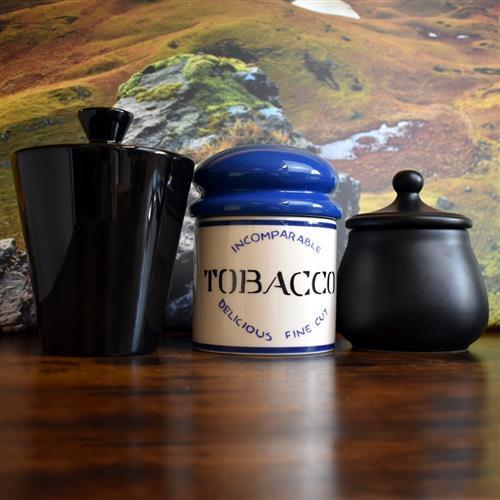 When it comes to cigars, there's often a misconception that the more expensive the cigar, the better it is. However, that's not always the case. In fact, there are many cheap cigars that offer a great smoking experience without breaking the bank.
If you're interested in trying some affordable cigars, there are plenty of options out there. For example, the Por Larrañaga Panatela, Nub Connecticut, Rocky Patel Mulligans, and Partagas are all highly rated and affordable handmade cigars that you can buy online.
But what about cigars that are under $2? The Drew Estate Factory Smokes Maduro and Sweets are both highly rated options that won't cost you much. Other cigars under $2 include the Blackstone, Garcia y Vega, Davidoff Cigarillos, Phillies, and Backwoods.
If you're in the UK and looking for budget cigars, there are options there as well. The Jose L Piedra Petit Cazadores and El Viejo Continente Maduro Lancero are both affordable options that offer a great smoking experience.
Of course, cheap cigars may not have the same complexity and depth of flavor as more expensive cigars, but that doesn't mean they're not worth trying. Cheap cigars can be a good option for those on a budget or for those who are new to smoking and want to try different types of cigars without spending a lot of money.
In conclusion, while expensive cigars may be seen as a status symbol, there are plenty of cheap cigars that offer a great smoking experience. Don't be afraid to try them out and see what you like.