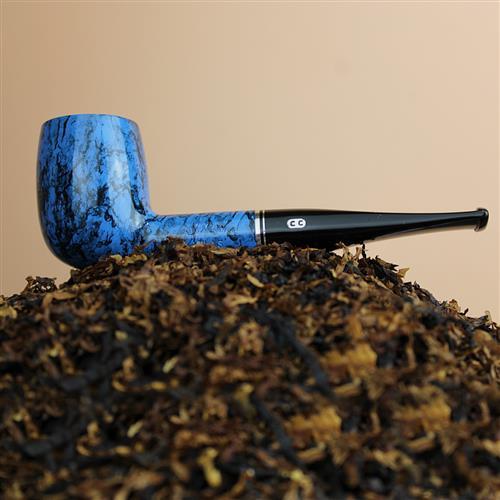 If you're looking for a satisfying cigar without breaking the bank, there are plenty of options under $3. From Alec Bradley to Oliva & NUB, there are a number of brands that offer quality cigars at an affordable price point.
One standout option is the Alec Bradley 10-Mixed Cigar Sampler, which includes a variety of flavors and styles for only $29. Another great choice is the Victor Sinclair Double Shots Churchill Connecticut Assorted Tubos, which comes with 20 cigars for just $54.
For those who prefer more well-known brands, the Montecristo No. 2 and Montecristo DR No. 2 are popular options at $59.90 and $58.95 respectively.
If you're really looking to save, the El Suelo Vuelos offer a medium-bodied Nicaraguan flavor at just under $3 per cigar. And for those who want to spend even less, there are plenty of options under $2, such as The DE Factory Smokes Sweet Cigar, Odyssey Coffee Cigar, and The Odyssey.
No matter your budget, there's a cigar out there for you. And with so many affordable options available, you don't have to sacrifice quality for price.