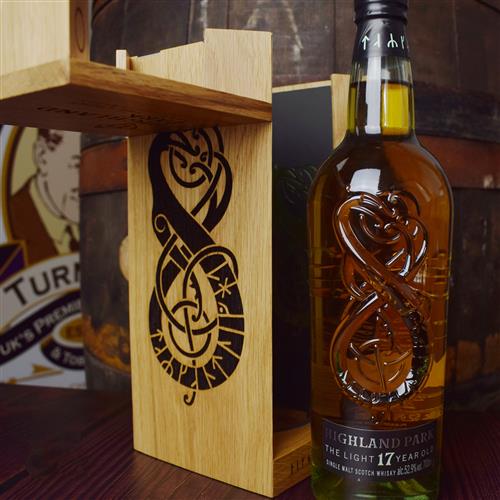 If you are new to the world of cigar smoking, choosing the right cigar can be a daunting task. With so many different brands and varieties available, it can be difficult to know where to start. However, fear not, as there are many mild cigars that are perfect for beginners. In this article, we will explore some of the best mild cigars for beginners.
One of the most popular mild cigars for beginners is the Ashton Classic. This cigar has a smooth, creamy taste and is well-balanced, making it an ideal starting point for cigar novices. Another good choice is the Macanudo Cafe, which has a mild, sweet flavor and a smooth draw.
If you are looking for a cigar that is even better suited to beginners, then you might want to try the Rocky Patel The Edge Lite Torpedos, which are sold in boxes of 50 at a reasonable price by Gotham Cigars. These cigars are very similar to the Macanudo Cafe and are perfect for those who are just starting out.
The CAO Gold Torpedo is another cigar that is highly recommended for beginners. This cigar has a mild, sweet flavor with notes of bread dough, sweet cream, and citrus. It is a great choice for those who are looking for a cigar with a bit more complexity.
Other mild cigars that are good for beginners include Acid, Baccarat, Oliva Connecticut Reserve, Griffin's, and Don Tomas Special Edition Connecticut. Ultimately, the choice of cigar will depend on personal preference, but these cigars are a great place to start.
When choosing a cigar, it is important to remember that mild cigars are generally easier to smoke and have a milder flavor. This can make them a better choice for beginners who are still getting used to the taste and texture of cigars. Additionally, it is important to choose a cigar that is well-made and has a good draw, as this will ensure that you have a positive experience.
In conclusion, if you are a beginner to cigar smoking, there are many great mild cigars that are perfect for you. From the Ashton Classic to the Rocky Patel The Edge Lite Torpedos, there are plenty of options to choose from. So, grab a cigar, sit back, and enjoy the experience!