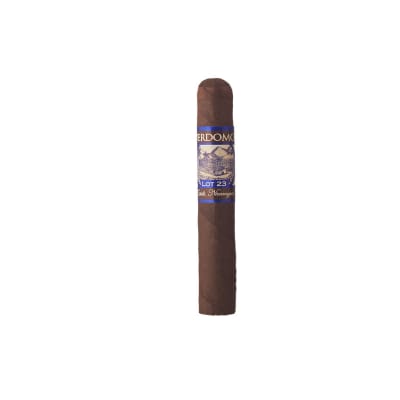 If you're new to smoking cigars, it can be overwhelming to know where to start. With so many brands and varieties available, it can be hard to know which cigars are best suited for beginners. If you're looking to dip your toes into the world of Cuban cigars, there are a few brands and vitolas that are great starting points.
One highly regarded brand is Montecristo. Established in Cuba in 1935, Montecristo has become synonymous with premium cigars. The Montecristo No. 2 is often considered the best cigar in their lineup and is a great choice for beginners looking for a more full-bodied smoke.
Cohiba is another well-known brand that is a leader in the industry. Their Cohiba Siglo I is a milder cigar that is perfect for those new to smoking Cuban cigars. It still offers the rich flavors and depth that Cohiba is known for, but with a slightly lighter touch.
For those just starting out, it's important to remember that different cigars offer different flavors and strengths. It's a good idea to experiment with a few different brands and vitolas to find the ones that best suit your taste preferences.
Other great options for beginners include the Hoyo de Monterrey Epicure No. 2 and the Romeo y Julieta Short Churchill. Both of these cigars offer a milder smoking experience while still delivering the complex flavors that Cuban cigars are known for.
Ultimately, the best Cuban cigars for beginners are those that offer a balance of flavor and strength, while still being approachable for those new to smoking cigars. With a bit of experimentation and exploration, you're sure to find the perfect cigar to start your journey into the world of Cuban cigars.