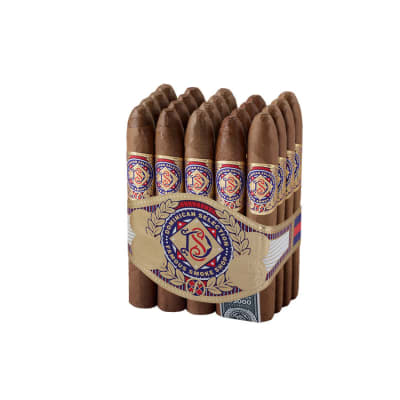 On May 20th, 2022, the highly anticipated Cohiba 55 Aniversario was released, measuring 5 7/8 inches by 57 ring gauge, making it one of the thickest cigars in the Habanos portfolio. This special edition cigar was first presented to the world by Phoenicia Trading in Cyprus, where it made its world premiere. The Cohiba 55 Aniversario Edición Limitada commemorates the 55th anniversary of the iconic Cohiba brand, and its release was met with great excitement from cigar enthusiasts around the globe.
The Cohiba 55 Aniversario was first revealed to the world at the inaugural Habanos World Days online festival in May 2021, where it immediately captured the attention of cigar connoisseurs. Its unique blend of tobacco and exquisite craftsmanship make it a must-try for any cigar enthusiast.
But the celebrations for the 55th anniversary of Cohiba did not stop there. On November 3rd, 2022, Buenos Aires was transformed into a party to commemorate the creation of this iconic brand. The event brought together cigar aficionados from around the world to enjoy the rich flavors and aromas of Cohiba cigars.
However, with a price tag of $300 per cigar, the Cohiba 55 Aniversario is not for the faint of heart. It is a luxury item that is reserved for those who truly appreciate the art of cigar making and are willing to indulge in the finest tobacco blends available.
Overall, the Cohiba 55 Aniversario is a testament to the legacy and tradition of the Cohiba brand. Its release marks an important milestone in the history of Cuban cigars, and its popularity among enthusiasts is sure to endure for years to come.