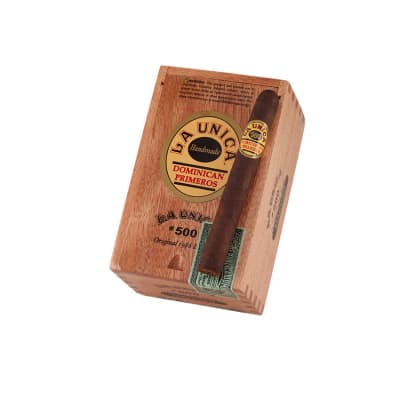 If you are new to the world of cigars, a sampler pack can be the perfect way to experiment with different brands and sizes until you find one that suits your tastes. Here are some of the best starter cigar sampler packs to help you get started.
The Beginner Sampler pack features the Macanudo Hyde Park, which is one of the most popular cigars in the country. This cigar is rolled in the Dominican Republic and is known for its smooth, creamy flavor. The pack also includes other popular brands such as Romeo y Julieta and Montecristo.
For those looking for a more diverse range of options, there are various cigar sampler packs available, with different brands and sizes to try. Some of these packs even include small humidors to help you keep your cigars fresh and accessories that are often missed when starting out.
One of the best beginner cigar sampler packs is the Beginner's Collection Sampler No. 1, which includes a collection of some of the best blends for learning flavor notes. This sampler pack includes the ADVentura The Explorer Toro, Davidoff Winston Churchill Toro, and Sobremesa Toro, among others.
In conclusion, there are many different starter cigar sampler packs available for those new to the world of cigars. Whether you prefer a specific brand or want to try a variety of options, these sampler packs can help you find the perfect cigar to suit your tastes.