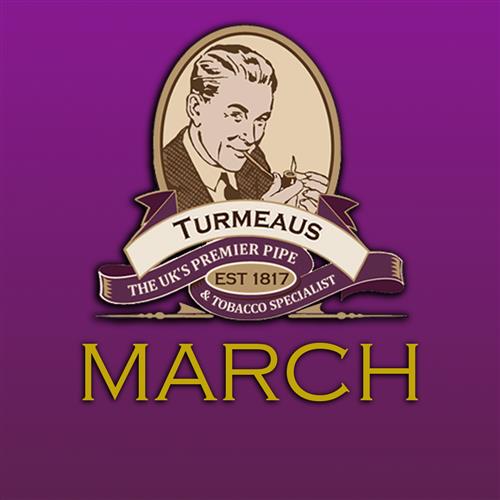 For beginners, finding the right cigar can be a daunting task. With so many options available, it's hard to know where to start. However, there are a few brands that stand out as the best flavored cigars for beginners.
Ashton Classic is often considered the top choice for newcomers to cigar smoking. It's a mild cigar with a smooth, creamy flavor that's easy to enjoy. Macanudo Cafe is another excellent option, with a mild taste and a smooth, consistent burn.
La Aroma de Cuba is a slightly stronger cigar, but it still has a mild flavor that's perfect for beginners. Romeo y Julieta Reserva Real is another excellent choice, with a medium body and a smooth, creamy taste.
Arturo Fuente is another brand that's popular with beginners. Their cigars are known for their consistent quality and excellent flavor. The Serie O is a great beginner cigar, with a slowly progressing strength that's easy to handle. The Arturo Fuente Flor Fina 858 is another great option, with a slightly stronger flavor that's still mild enough for beginners.
For those who prefer flavored cigars, Tatiana's Classic Cherry is an excellent choice. It's a mild cigar with a sweet, fruity flavor that's easy to enjoy. Acid is another popular brand that offers a wide variety of flavored cigars, with flavors ranging from sweet and fruity to spicy and bold.
Other top choices for beginners include Rocky Patel American Market Selection, Perdomo Champagne, and Larutan Natural. No matter which brand you choose, it's important to take your time and enjoy the experience of smoking a good cigar. With a little patience and the right cigar, even beginners can enjoy the pleasures of this timeless pastime.