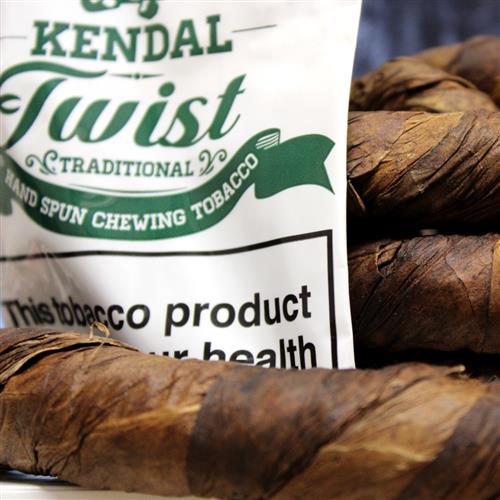 If you're a cigar aficionado, Kuala Lumpur has a plethora of options to choose from. The city is home to some of the best cigar lounges in the world, complete with plush sofas, opulent decor, and the finest cigars around town. In this article, we'll take a look at some of the top cigar lounges in Kuala Lumpur, Malaysia.
One of the most popular cigar lounges in Kuala Lumpur is The Republik M. Located at 03A, Jalan Medan Setia 1, Bukit Damansara, this lounge is known for its extensive collection of cigars, comfortable seating, and excellent service. The lounge features a cozy interior that exudes elegance and sophistication, making it a perfect place for a relaxing evening with friends or colleagues.
Another great option for cigar enthusiasts in Kuala Lumpur is the Bridge Bar. Located in the G City Club Hotel, G Tower, this lounge offers a stunning view of the city skyline and an impressive selection of cigars. The lounge has a laid-back atmosphere, making it an ideal spot for those who want to unwind after a long day at work.
For those who are looking for a more exclusive experience, The Club is a must-visit. This lounge is located in the heart of the city and is known for its curated selection of Macanudo cigars, including the popular Inspirado line. The Club's retail selection has been carefully chosen to feature some of the best cigars in the world, making it a go-to destination for cigar connoisseurs.
If you're looking for the ultimate cigar lounge experience, you should check out the Habanos Lounge SMWS Partner. This lounge has been named one of the world's top five best cigar lounges, receiving the Cigar Trophy Awards in both 2018 and 2019. The lounge offers a luxurious atmosphere, complete with premium cigars, top-notch service, and a wide range of drinks and refreshments.
In conclusion, Kuala Lumpur has no shortage of excellent cigar lounges. Whether you're a casual smoker or a seasoned connoisseur, you're sure to find a lounge that suits your tastes and preferences. From the cozy and intimate to the grand and luxurious, these lounges offer a unique and unforgettable experience for anyone who loves cigars.